"I trust Mostash with our community. They're like an extension of our company"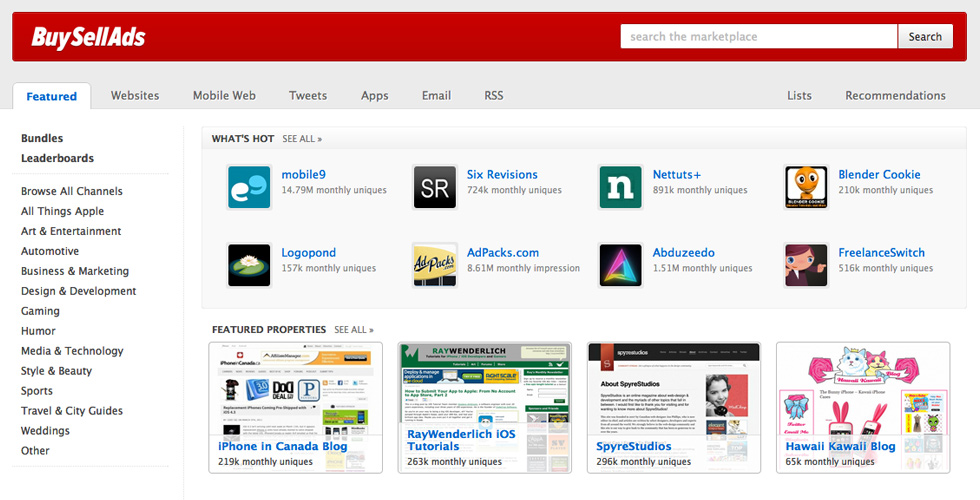 BuySellAds is the advertising marketplace for small to medium sized website publishers. We help these guys to engage their existing audience on Twitter & Facebook as well as finding new clients in other verticals than web design.

"They came up with great campaigns for our social media channels"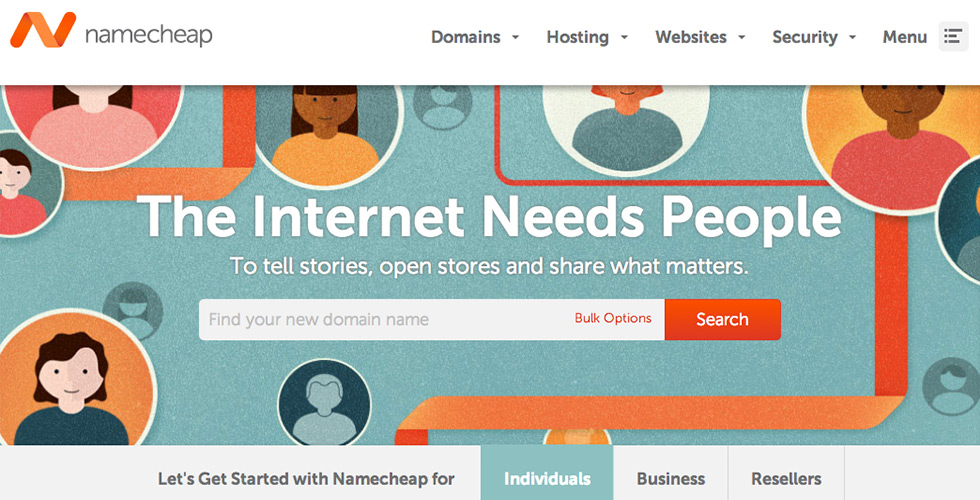 Namecheap is a leading ICANN accredited domain name registrar and web hosting company that was founded in 2000. Today, Namecheap has over 800,000 clients and over 3 million domains under its management.

"We feel privileged and super cool to be part of the Mostash family."
~ Meri Kosturanova | DryIcons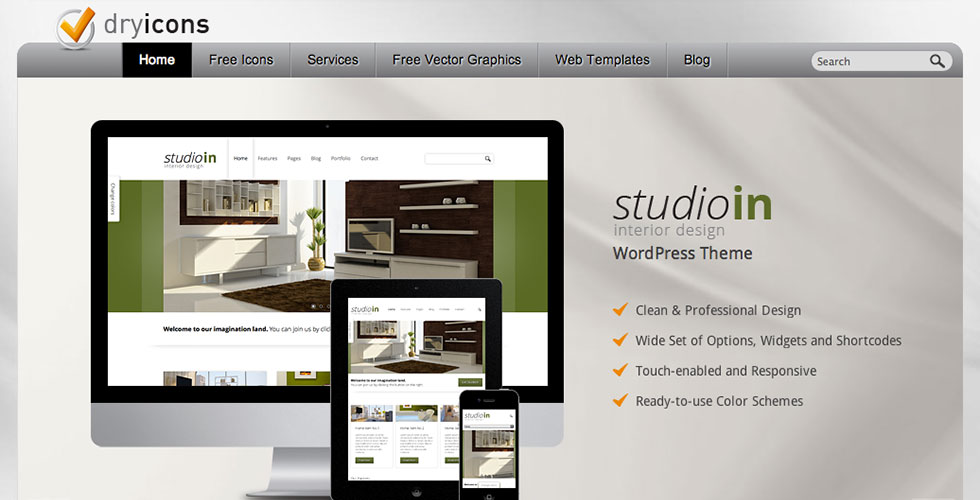 Unlike any other icon developing website, DryIcons creates unique icons and icon sets, vector graphics and website templates and initially gives them away for free. They worked with the likes of Smashing Magazine and Adobe. Nuff said.

"I'm really happy with the results of their social marketing efforts!"
~ Denis Pakhaliuk | Ramotion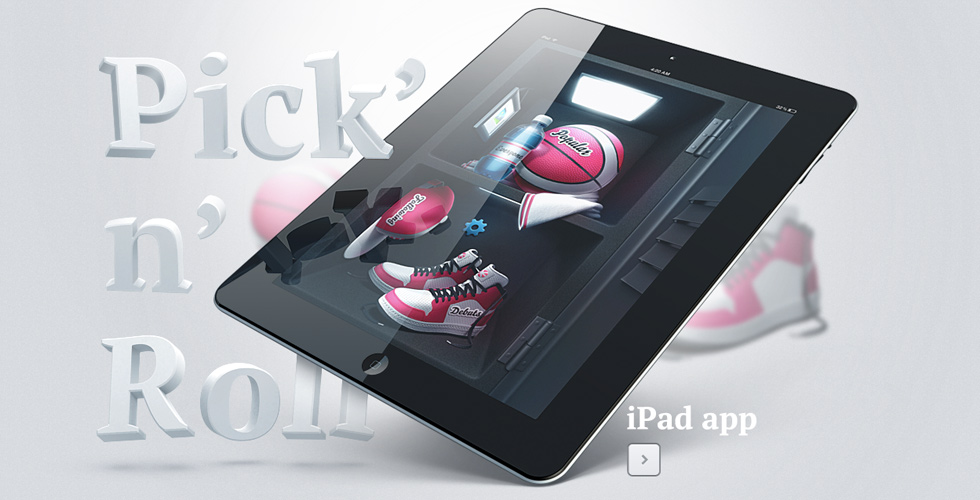 Ramotion is one of the premiere mobile apps development and design studios. They are well known for their obsession with pixel perfect perfection and constantly push pixels on iPhones all over the world.

"These guys are great! We're really seeing our website grow from their service alone"
~ Mark Ghermezian | AppBoy

Appboy is a fresh social platform with two missions: to get app recommendations and help mobile users discover the ultimate applications & to offer the chance for creative users to post app ideas that the community can bring to life. We're taking care of their Twitter & Facebook presence, as well as working together very close on the entire social media & blogging strategy.

"Rad job at growing our Facebook userbase and organizing social marketing contests!"
~ Marcel Appelman | Incase

Incase protects the technology that enriches our life. They create products that reflect their passion for design, innovation and personal expression.

"They're helping us earn & engage daily fans, followers and community members"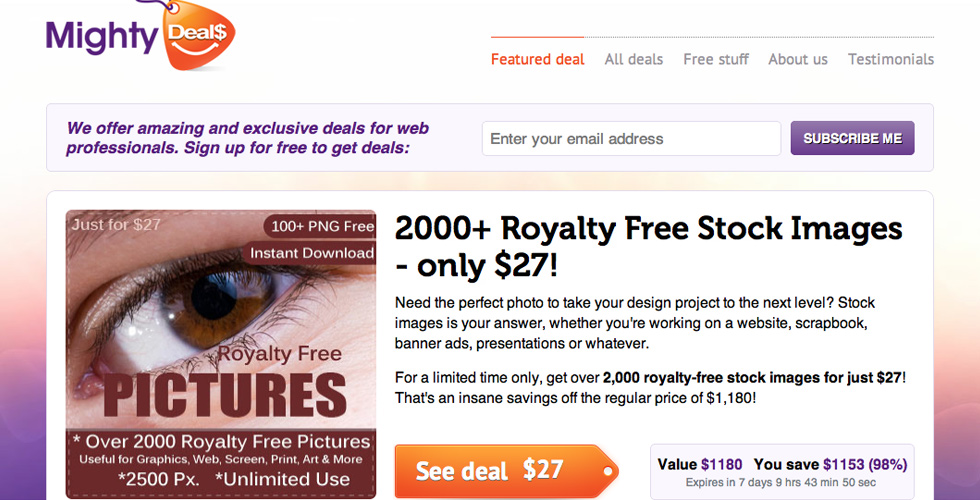 Mighty Deals is a one-stop shop for creative professionals and trusted merchants to meet and reach out to each other, quickly and easily.

"Brilliant service, they brought us a lot of targeted readers, followers & fans"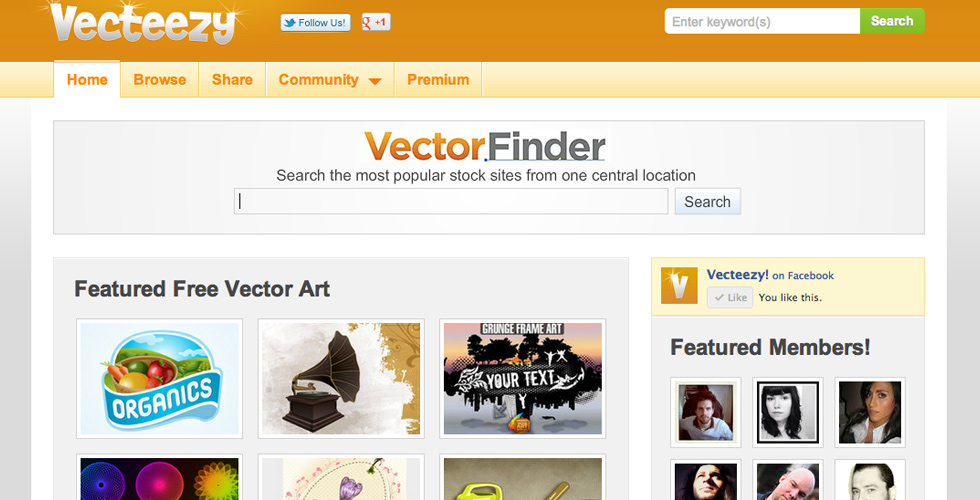 Vecteezy is the place to share your free Vector Art and other vector-related resources. Here you can explore and discuss the creations of other artists from around the world, or just find that perfect little freebie for your next project.

"Stellar all-in-one social marketing strategy, content & promotion"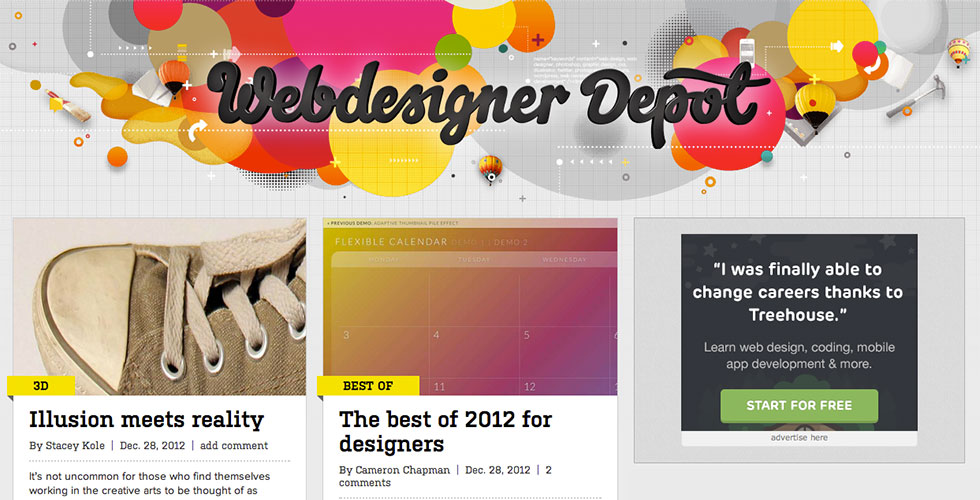 Webdesigner Depot is one of the most popular blogs about web design trends, tutorials and much more. It's run by Walter Apai, a web designer from Vancouver.

"Mostash did a great job promoting our project, creating anticipation & buzz."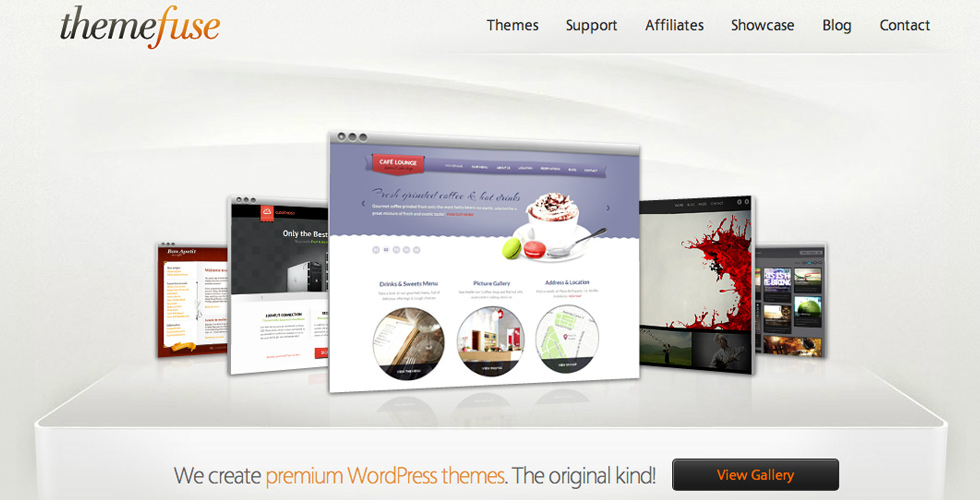 ThemeFuse is a great provider of fully featured WordPress templates from only $49! In other words, it's like buying a custom made website from a premium webdesign agency at a fraction of the price, but don't take our word for it.

"Never thought we could earn more than 1,000 new Facebook fans in less then a month!"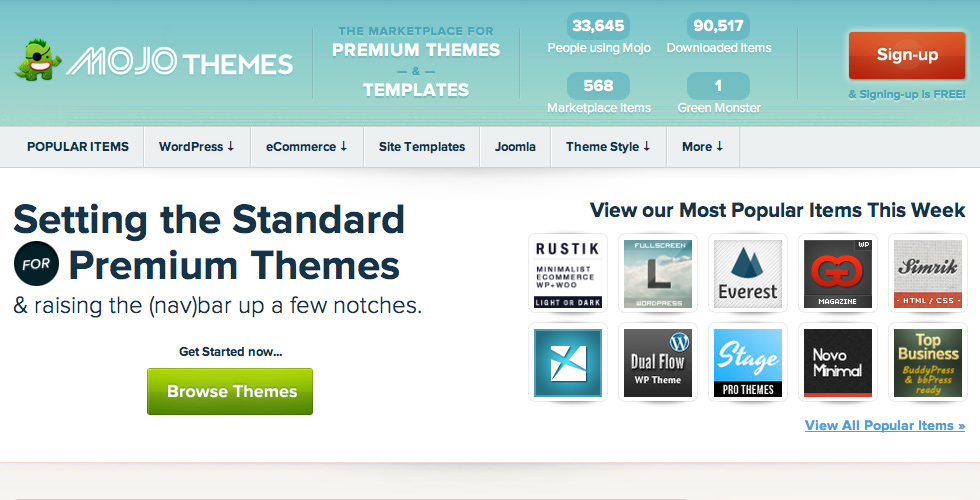 Mojo Themes is a fresh theme marketplace that allows developers and designers to buy or sell templates & themes. Tumblr, WordPress, Magento, you name it! They introduced the very first collaboration program which finally unites designers and developers.

"You guys are doing a fabulous job! Thanks so much, I really love your work"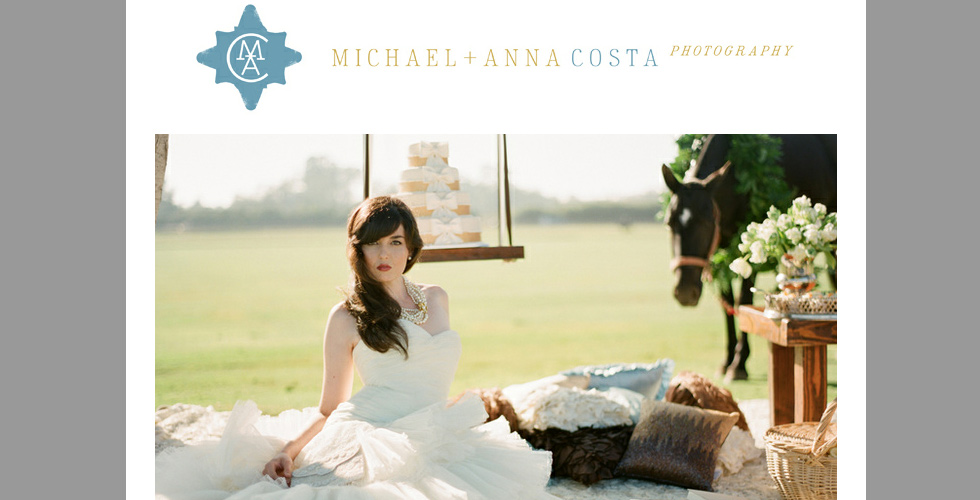 Michael & Anna have won numerous awards for their wedding photography and their images have been featured in dozens of renewed fashion magazines and photography books. Our social media team is now working with Michael and Anna offering daily relevant content to their social media followers and finding future clients among them.

"I enjoy working with the Mostash team on our social web strategies and projects"
~ Christopher Lee | Blurtit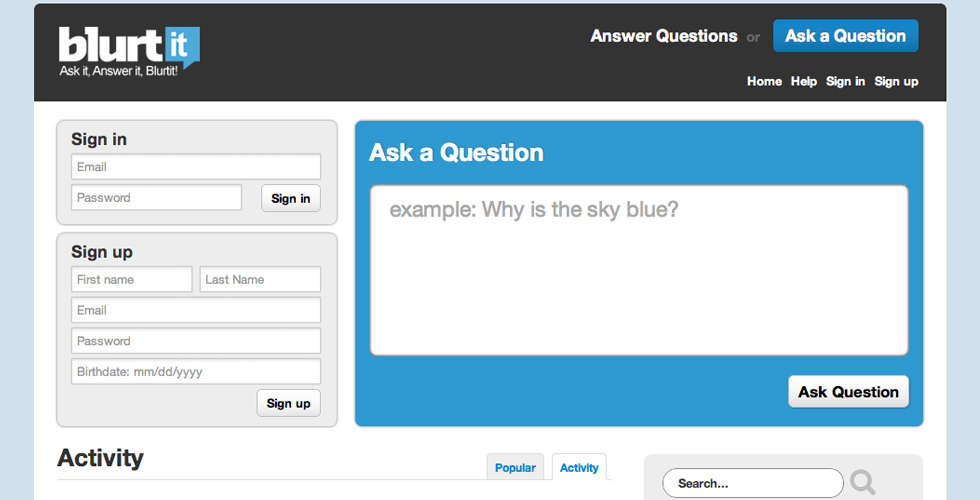 Blurtit is an exciting online Question and Answer community, revolutionizing the way we learn and communicate. With over half a million visitors daily, and over 7,000 questions published each day, it's fast becoming one of the most impressive databases of facts, information and opinions in the world.

"Team Mostash is helping us a lot with social media traffic!"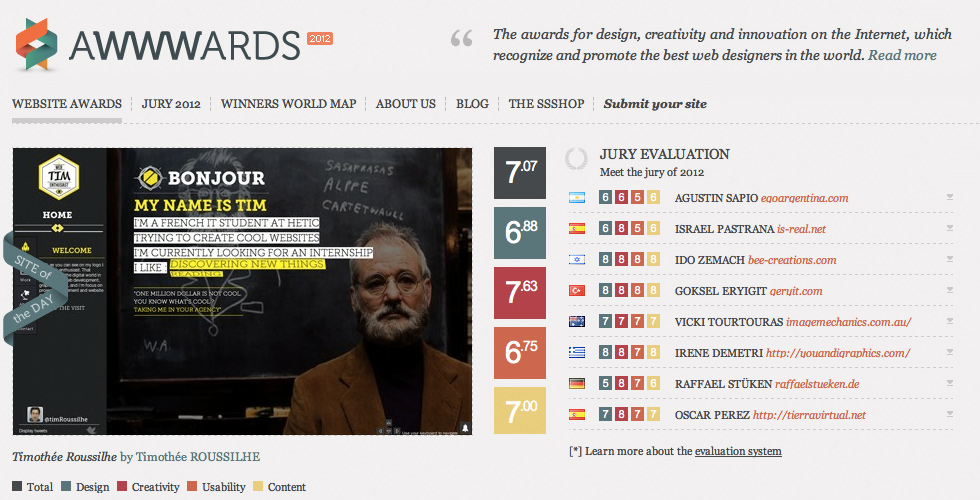 The gallery of the most prestigious websites in the world created with CSS. An international jury of the top designers, agencies and bloggers choose the best CSS websites in the world.